what is being done?
Mirko Bruns - Psychologist
Welcome to the CENTRO INTERNACIONAL DE ATENCION PSICOLOGICA
In his treatment center in Torrevieja offers you the German Psychologist Mirko Bruns psychological help
The main task is the improvement emotional problems to improve the quality of your life.
Psychologist Mirko Bruns suggests specific methods, adapted to your needs.
The treatments can also be performed in the area of Torrevieja, Guardamar, Orihuela Costa, Ciudad Quesada, Rojales, Denia and Javea.
The treatment can be in Deutsch, English or Spanisch, without language barriers.
advice
In our psychological center, we offer a first conversation in which you can describe your situation.
rating
The situation is then assessed and a treatment proposed.
treatment
Our psychologist in Torrevieja will work with you on all affected areas (behavior, thoughts, expression, feelings ...).
empathy
Personal and confidential treatment of your topics by our psychologist in Torrevieja. Trust us, trust yourself.
EFFICIENCY
Our psychologist works with techniques of cognitive behavioral therapy, which provide the best scientific support of psychological treatments.
Communication
Good communication is important in psychological treatment. Therefore, our psychologist in Torrevieja offers psychological support in Spanish, English and German. An interpreter is not necessary.
professionalism
Qualified psychologist in Torrevieja and Denia, Nº10593 Association of Psychologists Alicante, with accreditation for the practice of healing activities.
Treatments
We have the right treatment for everyone.
All treatment methods are transparent and comprehensible for the patient. In the area Torrevieja, Guardamar, Orihuela Costa, Ciudad Quesada, Rojales, Denia and Javea.
The Centro Internacional de Atención Psicológica specializes in the treatment of mental health problems with effective cognitive behavioral techniques to treat a variety of psychological issues. Our psychologist in Torrevieja is a specialist in many clinical areas. The treatment is tailored to each patient, we help you in your situation. You just have to tell us about your case.
Fearing anxiety is one of the most common reasons to see a psychologist. Our psychologist in Torrevieja helps with the treatment of anxiety.

A serious and common disease that affects us physically and mentally in our way of feeling and thinking. Depression can make us want to get away from our family, friends, work and school. It can also cause feelings of anxiety, insomnia, loss of appetite and lack of interest in or enjoyment of various activities. Our psychologist in Torrevieja helps you to escape depression.

Fears? Phobias? Our psychologist in Torrevieja will help you to get rid of them. Face the fear, face life!

Relationship problems are an inevitable part of any partnership. But it depends on us to solve them properly or to allow them to become a crisis with difficult and painful solution. Lack of communication? Problems? Jealousy? Do not hesitate, solve the situation by coming to our psychologist in Torrevieja.
Who is treating?
Psychological expert in the treatment of depression, anxiety and many other psychological difficulties in the area of ​​Torrevieja, Guardamar, Orihuela Costa, Ciudad Quesada, Rojales, Denia and Javea. Our psychologist in Torrevieja aims to help you solve the discomfort that bothers you. He gives you the key to a quiet, normal life.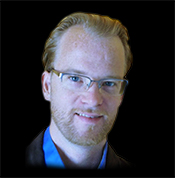 Mirko Bruns
German Psychologist - Registered with the Spanish Psychologists Association, nº COP-CV10593 (www.cop-cv.org) - General Health Psychology - Registered Health Center - Member / Partner of the AME (Association of Medical Specialists in Torrevieja)
Psychologist psychologist Psicólogo Torrevieja Denia Ciudad Quesada Guardamar
German psychologist in Torrevieja, Guardamar, Orihuela Costa, Ciudad Quesada, Denia, Javea.
treatments:
Anxiety
Depression
Panic attacks
Relationship problems
Who trusts us
Other people also have psychological difficulties that can be solved.
Recent articles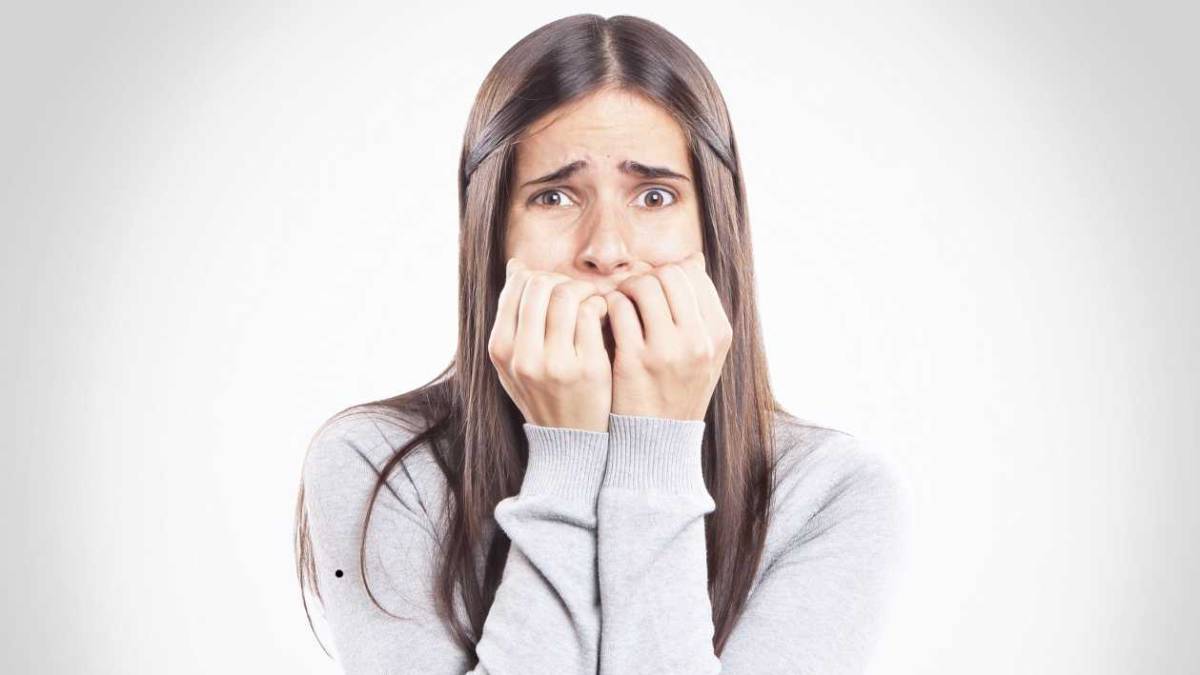 FEAR, anxiety attacks, pondering If you know that fate is unavoidable, why is the uncertainty of the next day creating fear? Overly pondering? Fear affects many people today, excessive worry in everyday situations creates unnecessary anxiety. Our psychological center in Torrevieja addresses this problem with very effective cognitive behavioral therapy. Common Symptoms When people are scared, If you know that destiny is unavoidable ...[...]
Previous
Next
Log in and take the first step!
There is always a solution.